The Pringle Laboratory
Recent Outreach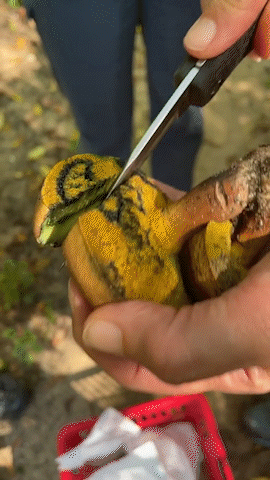 ---
Pringle lab members, Savannah Gentry, Nora Dunkirk, and Naamon Peyton, proposed and successfully funded a fungal-inspired art gallery with the Arts and Business Competition.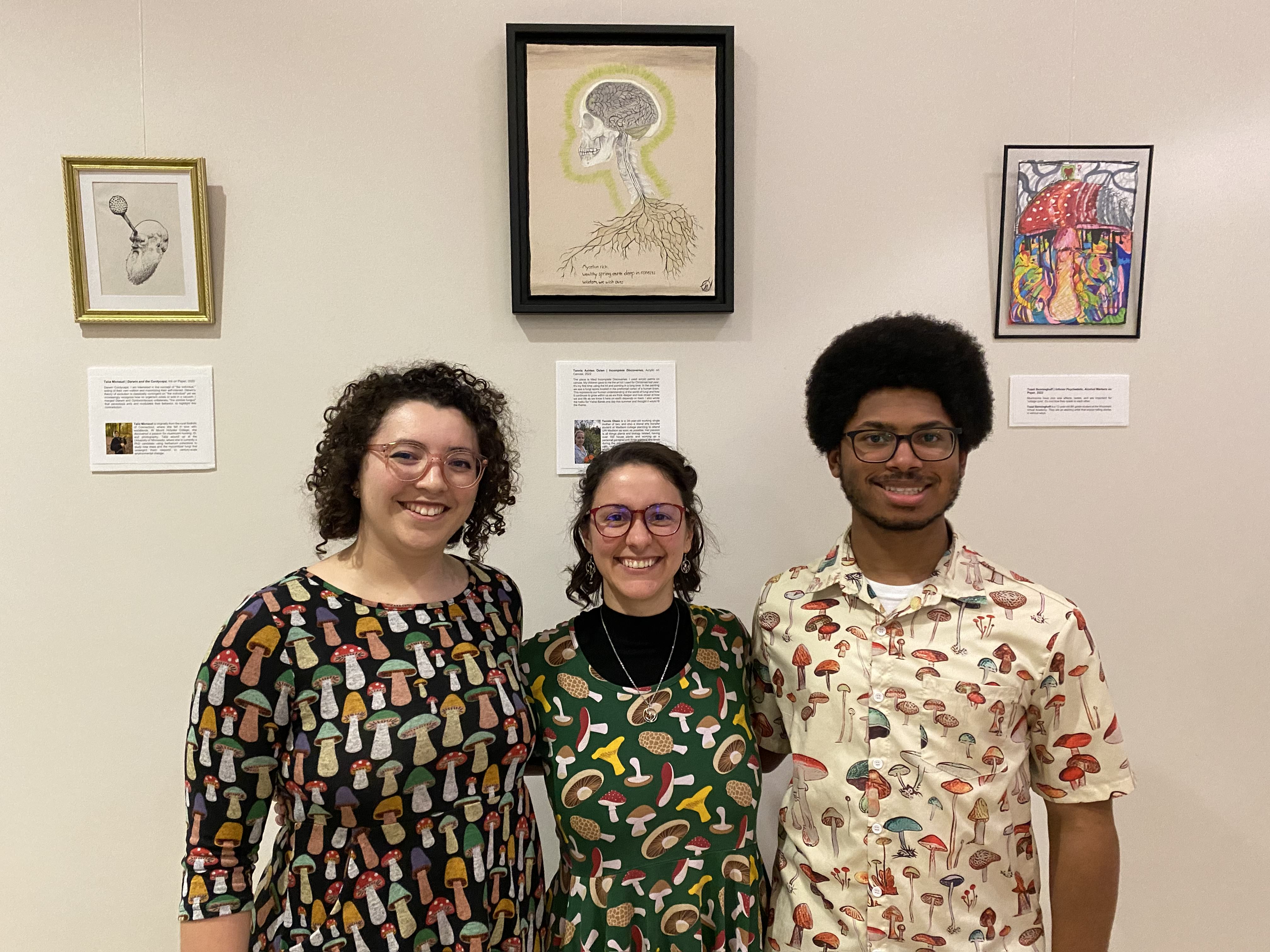 Wisconsin Science Festival 2021
---
An annual four-day celebration of science with the public. Join us to learn how the mushroom got its spots, create a science notebook, and dive into fungal identification.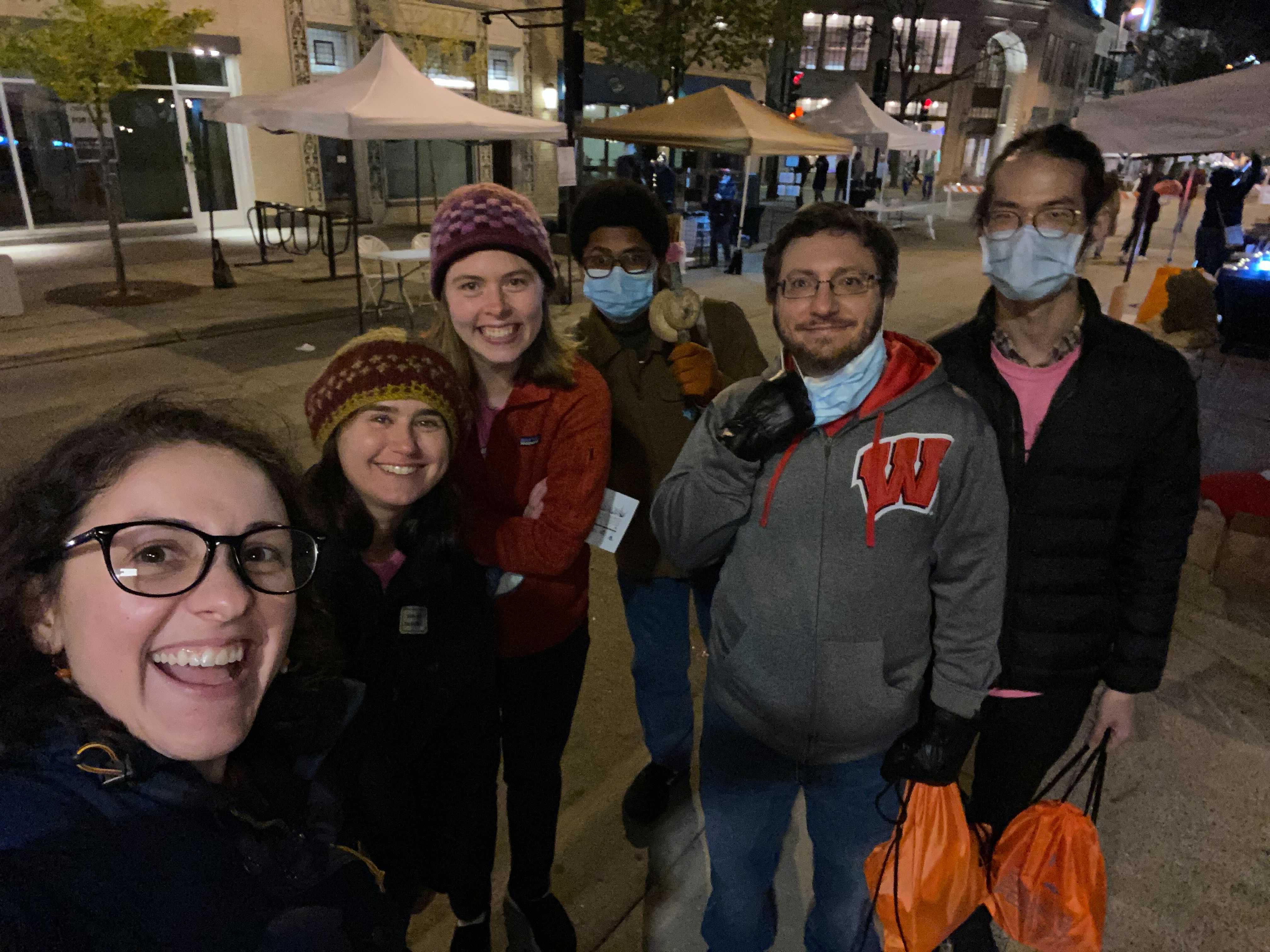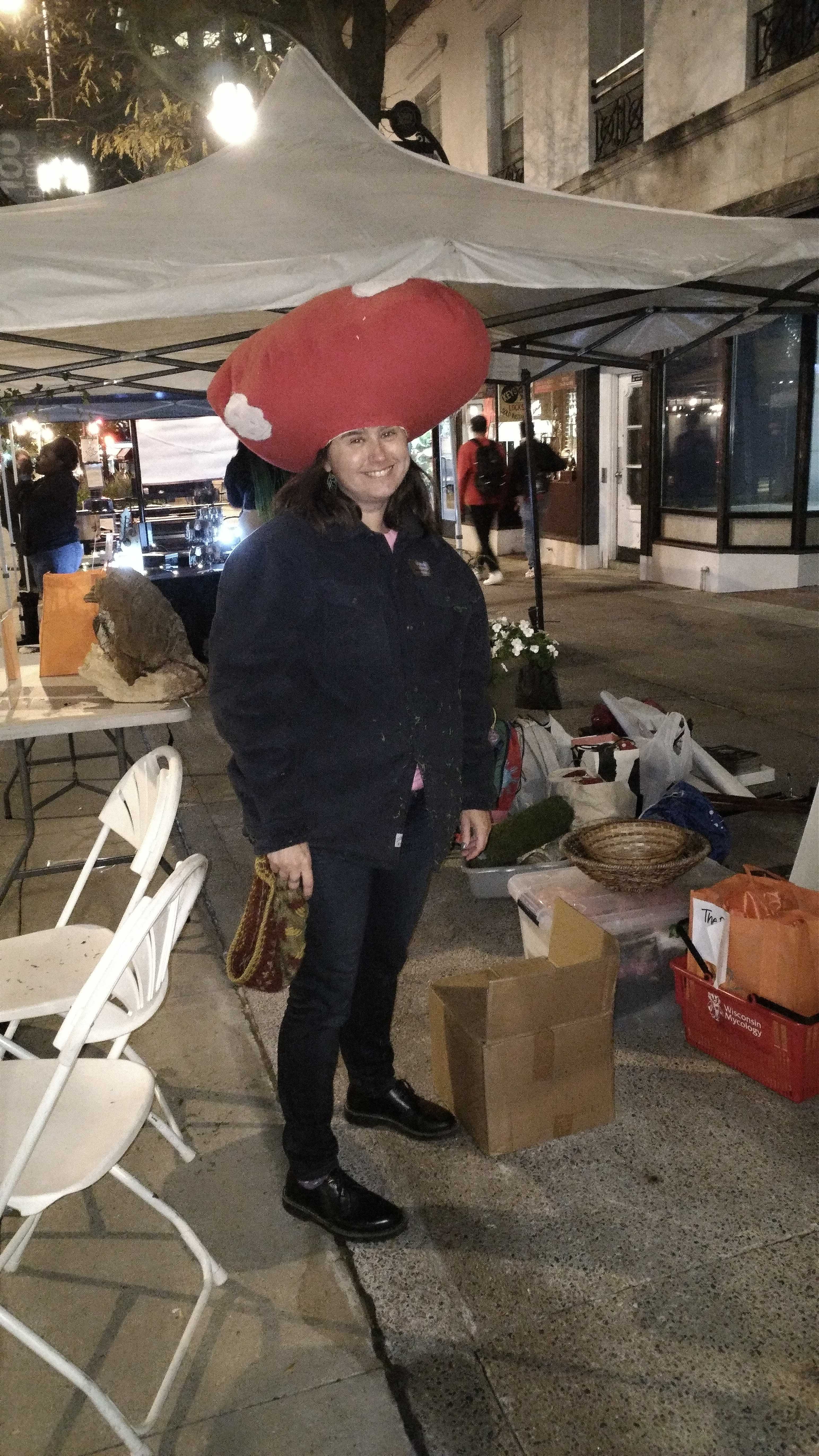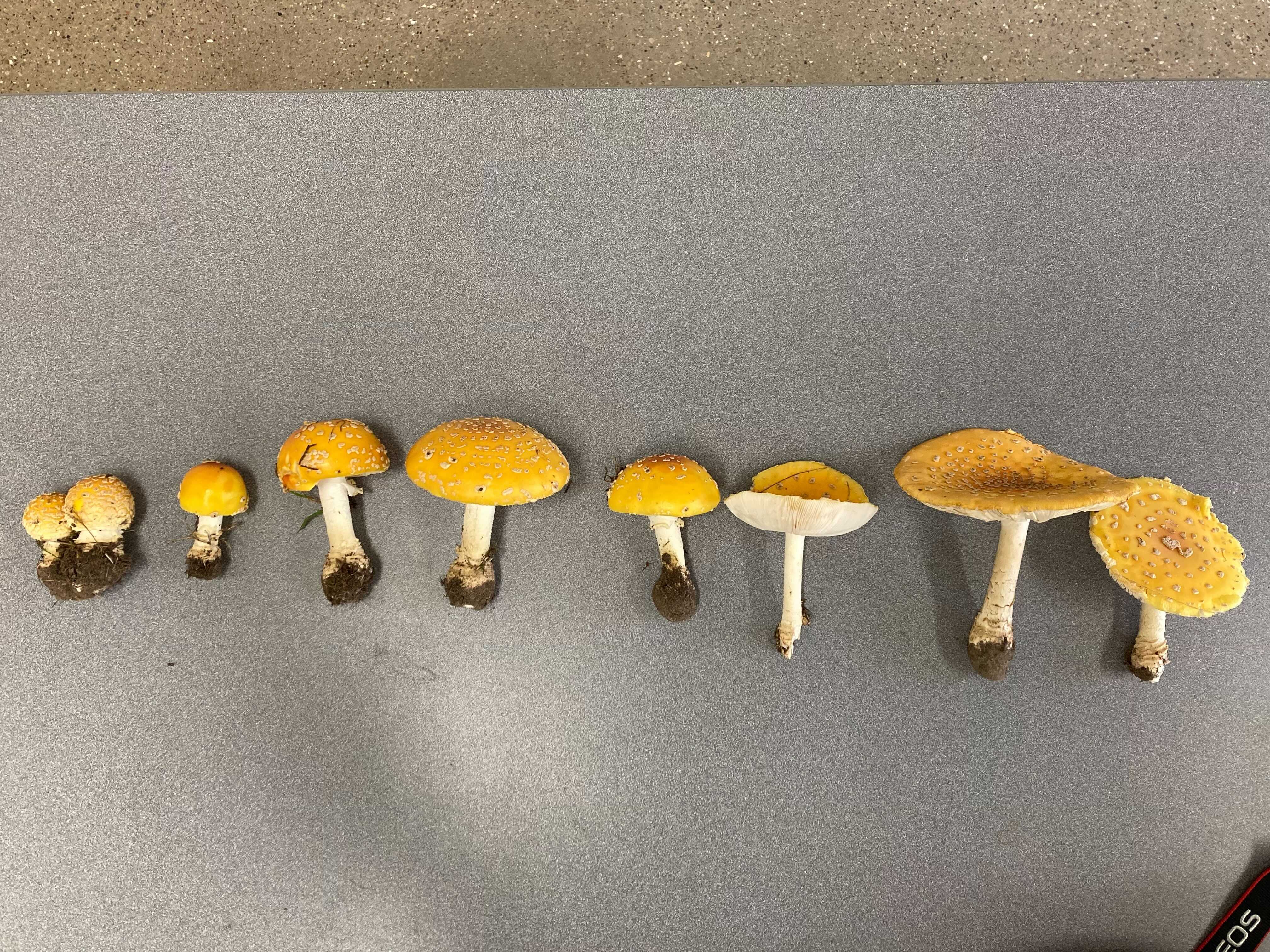 Darwin Day 2016
---
A research experience extravaganze for K-12 students in collaboration with the J.F. Crow Institute for the Study of Evolution.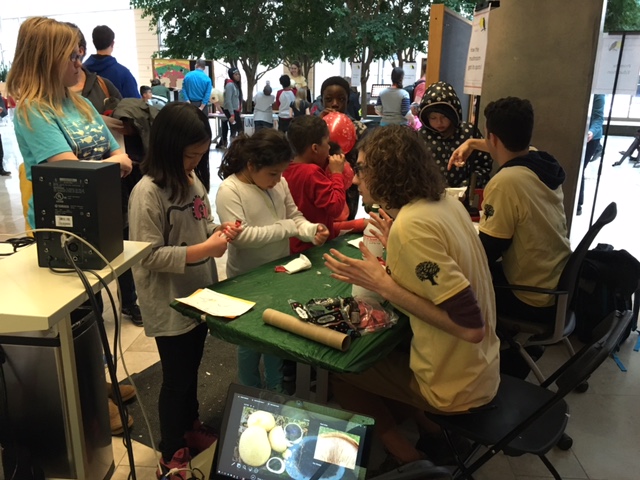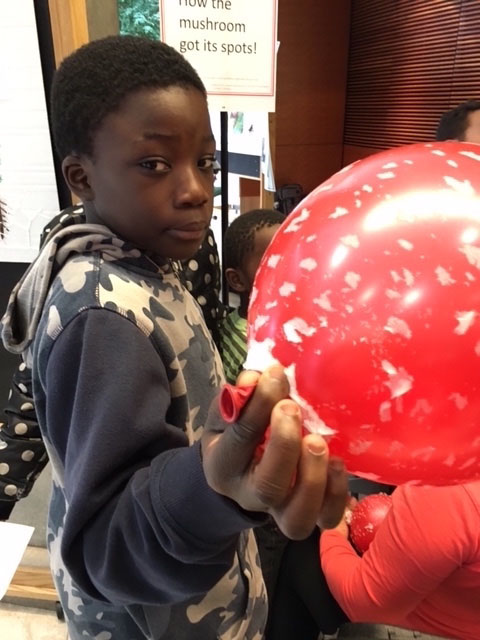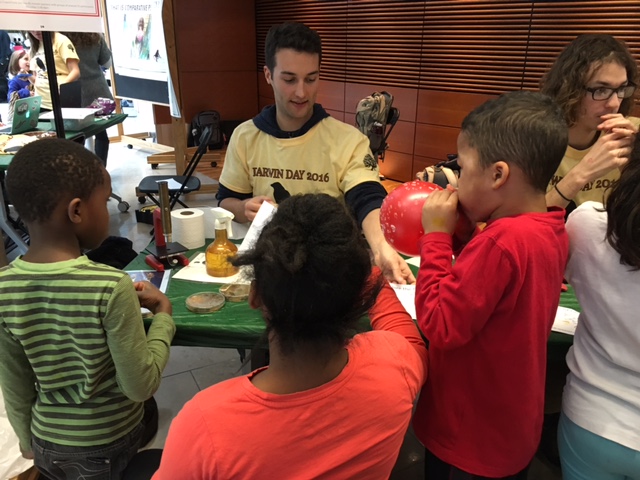 Mushroom poisoning? The Wisconsin Poison Center provides telephone assistance to people concerned about poisonings 24 hours a day, 7 days a week, 365 days a year. Call toll-free 1-800-222-1222.