The Pringle Laboratory
Ecology & Evolution of Fungi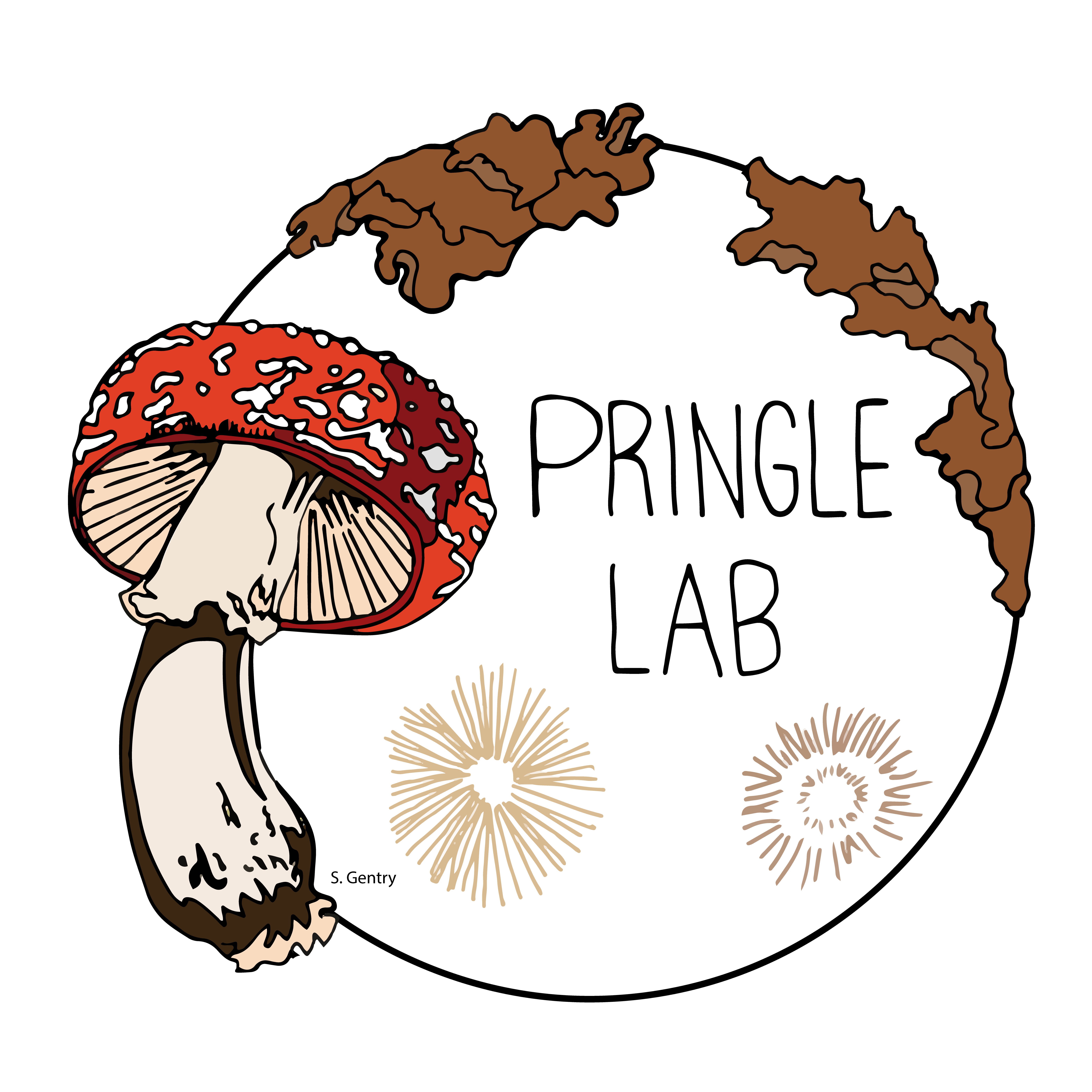 The missions of the Pringle lab are to publish excellent science and have a lot of fun as we make our discoveries: our twin aims are data and joy. We believe the best science happens in a diverse lab whose members come from all walks of life and every corner of the globe, and we welcome you and respect whatever path brought you to us.
About Us
---
The Pringle laboratory focuses on the biology of species whose life histories and body plans seem very different from our own. Fungi encompass a hetereogeneous array of both microbes and macrobes, and the Pringle laboratory uses fungi as tools to test and elucidate general principles of ecology and evolution.
What We Study
---
The Lab in the News
---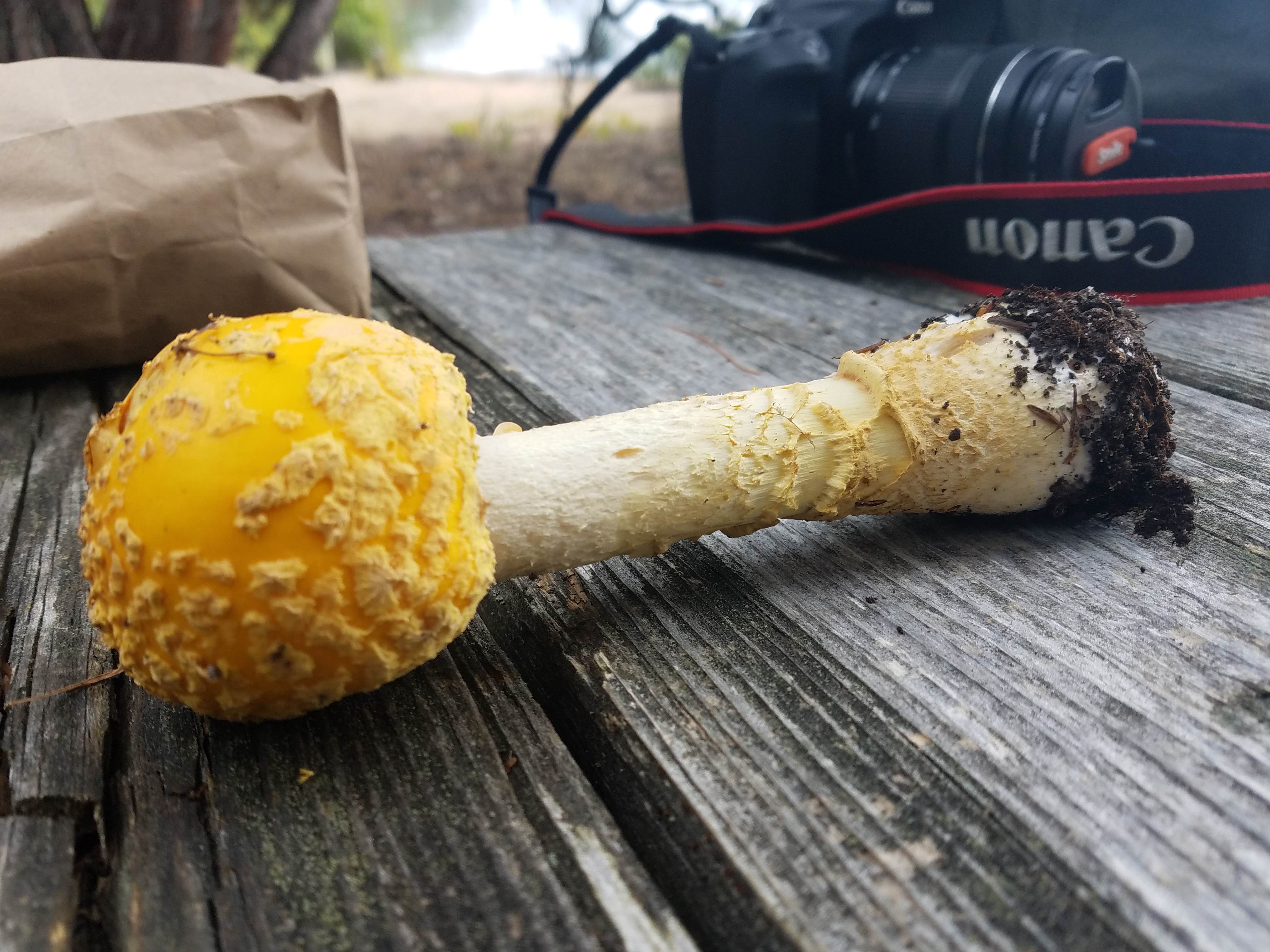 Check us out!
AmanitaBASE
---
Our Amanita collections

Mushroom poisoning? The Wisconsin Poison Center provides telephone assistance to people concerned about poisonings 24 hours a day, 7 days a week, 365 days a year. Call toll-free 1-800-222-1222.